Got Questions? Join Firstbase Live: Q&A Webinar. Every Tuesday at 10am EST
Register your business in the US.

From anywhere.
Our seamless incorporation service is built with you in mind. We'll handle the admin work, while you focus on building your business. Access $100,000 worth of exclusive rewards from AWS, Airtable, G Suite & more.
Use code: STARTUPSTACK10 for a 10% discount
Understanding LLC & C Corp Entities
More flexibility in how you manage and run your business; the board of directors are not required. You can add unlimited owners.
Limited liability for founders.
Can choose between being taxed as a partnership or corporation, whichever can help minimize taxes
LLCs can't go public and difficult to raise funds or investment. LLCs cannot participate in tax-free reorganizations.
Preferred by companies that plan to raise investment or go public one day. You can issue shares to founders, employees, and investors.
Recognized internationally
C corporation shareholders are not subject to self-employment taxes on the corporation's income. Can participate in tax-free reorganizations.
Less management flexibility; must have a board of directors
More structured with strict rules about holding meetings and keeping records
Focus on your business.

We'll handle the details.
US LLC or C-corp formation for everyone in both Wyoming and Delaware.
Our Application process only takes 5 minutes. You can file remotely from the comfort of your couch.
Free US business bank account
Free registered agent for 1-year
Free expert tax & legal consultations
US address setup
We provide expert lifetime support. Our support staff speaks English, Russian, and Spanish.
Firstbase.io customers get free tax and legal consultations with experts on foreign-owned US entities that will help set you on the right course and avoid costly mistakes.
$100,000 in exclusive start-up rewards from companies like AWS, G Suite, Brex and more
More than just incorporation
Access $40,000 worth exclusive startup rewards.
Receive 25,000 in Brex points

After you spend $1,000 you receive $50 as a reimbursement
Brex is a corporate card and cash management tool. Brex is the first card for startups and modern businesses, with higher limits, no personal guarantee or security deposit required, and the most competitive rewards program on the market.
Mercury makes bank accounts that help companies scale. Mercury is building banking for startups. We want to power the next generation of companies that will shape the American industry. No minimums. Free accounts. No minimum balances.

Free consultation, waived onboarding fees
Get a free first transfer of up to $1000
Winstar Payments is the single-source provider with scalable, proven technology, we leverage our expertise, technology, and skilled personnel to efficiently manage payments with every card swipe.
With TransferWise, there are no hidden extra fees or charges in the exchange rate. Exchange rates are provided independently by Reuters.
7-day free trial, 20% off for the first year
Receive $5,000 free AWS Cloud credits
Aircall.io is the phone system for scaling businesses. Instantly create toll-free numbers in your local area code or any country in which your business operates. Set customized schedules to confirm exactly when each of your numbers is available to receive calls.
Amazon Web Services (AWS) is the world's most comprehensive and broadly adopted cloud platform, offering over 175 full-featured services from data centers globally.
50% off first 6-months of the service
50% off the first 6-months of the service
Contenfy™ is an on-demand blog and content writing service for modern startups, agencies, and freelancers who need constant high-quality content.
Shopision Studio™ is an unlimited design and content writing service for Shopify merchants who need constant Shopify help.
The Firstbase Network © is a curated library of special offers and discounts from service providers, technology companies, and tools to support a diverse group of founders and businesses
Firstbase.io is a powerful platform
with everything included

US LLC formation for everyone
US C Corp formation
Delaware, Wyoming Filings
Application takes only 5 minutes
Free US business bank account
Customized post inc. legal docs
Free registered agent for 1-year
Free expert tax & legal consultations
Dedicated lifetime expert support

Support in 4 languages
US address setup

$40,000 in exclusive start up rewards













Banking services are currently provided by Mercury.com - Mercury works with FDIC-insured banks, including BBVA Compass, Member FDIC, and Evolve Bank & Trust, Member FDIC, to store your deposits. After you spend $1,000 you receive $50 as a reimbursement.
What our customers are saying
We have incorporated almost 5000 US companies for founders in 160+ countries.




"Very smooth! Everything happened in background"
"Pretty darn simple! In one word: Awesome"
"It took me only
10 minutes"
"Very smooth. Everything happened in the background and I didn't have to think about it at all. It was great to hand this off to Firstbase and not have to spend any time on it."
"The customer support team is responsive, solution-oriented, and very personal. They were more than willing to go above and beyond in helping me understand some of the complexities involved"
"Very easy and very smooth. I didn't spend a lot of time providing documents. It took me about 10 minutes. Their customer support team was always in touch with me during the process"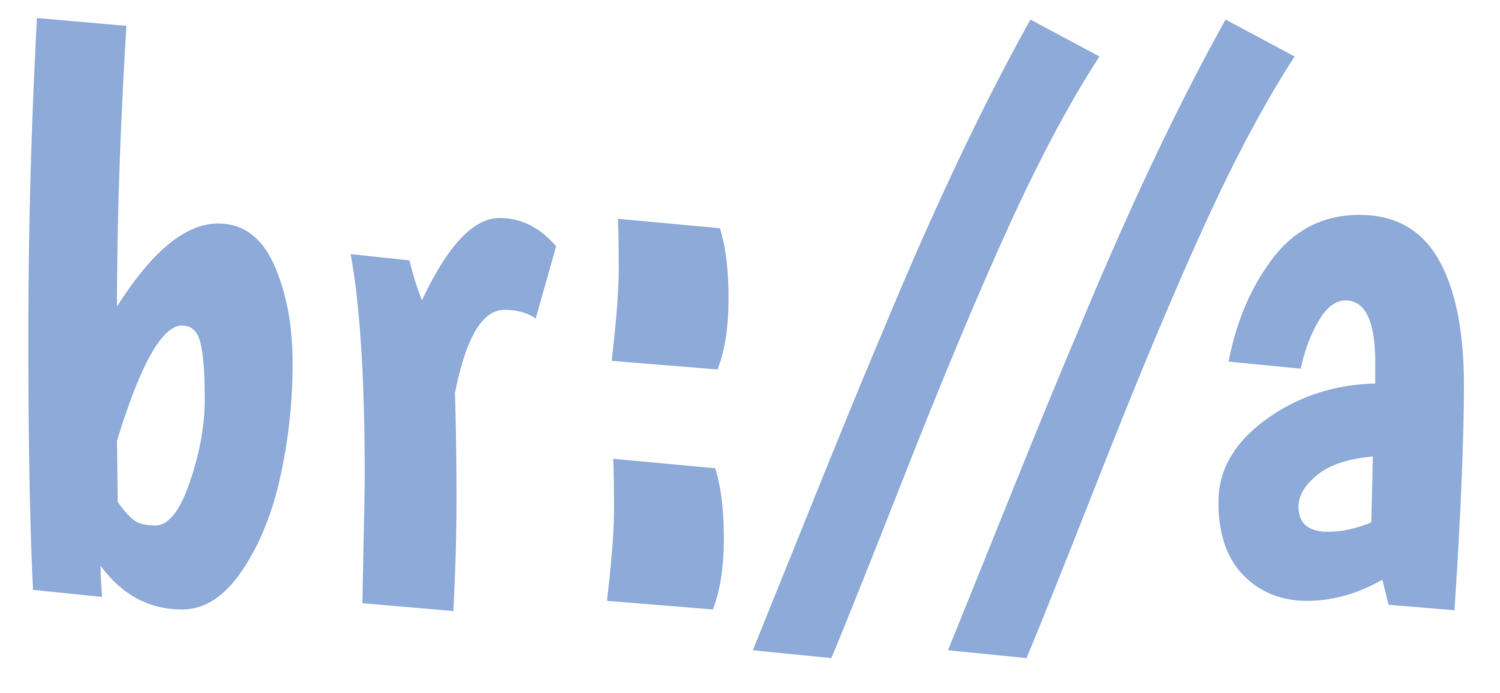 Chris Spagnuolo,
Founder of Jetboost

Ambreen Dar,
Co-founder of BRIL.LA.
Irek Khasyanov,
Founder of Storista.io
Frequently Asked Questions
Will Firstbase.io work with Stripe, Paypal, or other merchant accounts?
Yes. You can connect payment gateways such as Stripe or PayPal to your Mercury account to receive merchant payments.
Will Firstbase.io open a business bank account for my new company?
Yes. A free, FDIC insured, business bank account is part of our package for our customers. We'll help you quickly set up a US business bank account through our partner, Mercury Bank. Spend $10k and get a $500 bonus - only for Firstbase.io customers.
Do I need to pay taxes in the US?
Generally, if the members or shareholders of a US company are foreigners and the entity doesn't have any US-connected income, this company won't have any tax liability in the US. Just selling products or services through your US company doesn't make you subject to US taxes — even if you are selling to customers based in the US. We always recommend that you speak with a tax expert for your individual situation.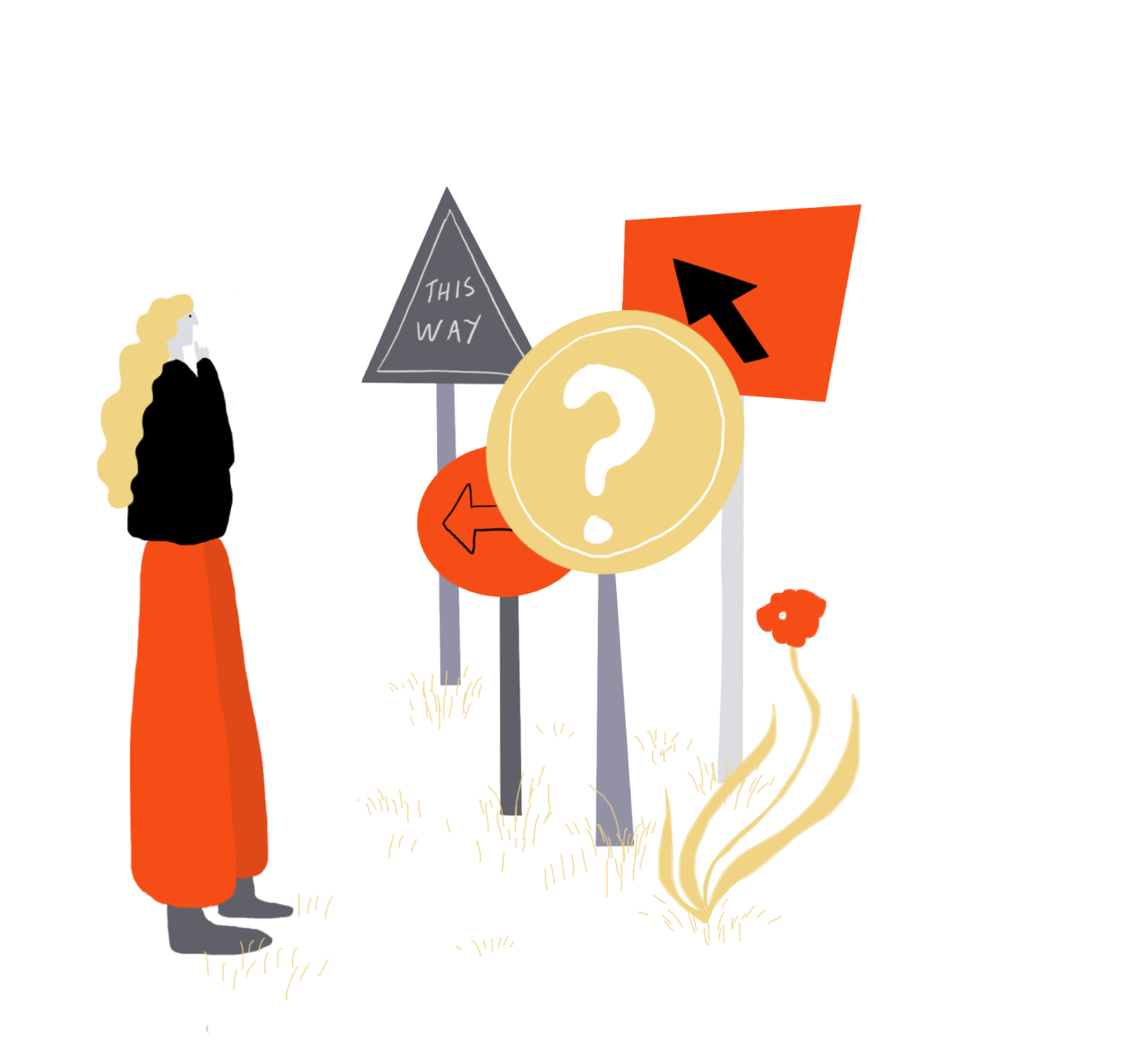 How are we different from other services?
Unlike competitive services, Firstbase.io takes care of everything — business formation, bank accounts, tax advisory, and everything in between. We are building a tech-enabled, customer-centric service that combines automation and human touch to scale your overall experience.
How to contact Firstbase.io team?
We know expert lifetime support is the best way to deliver success to our customers who live and work all over the world. Click on the chat widget on our website or reach us at sales@firstbase.io. We'd love to help you.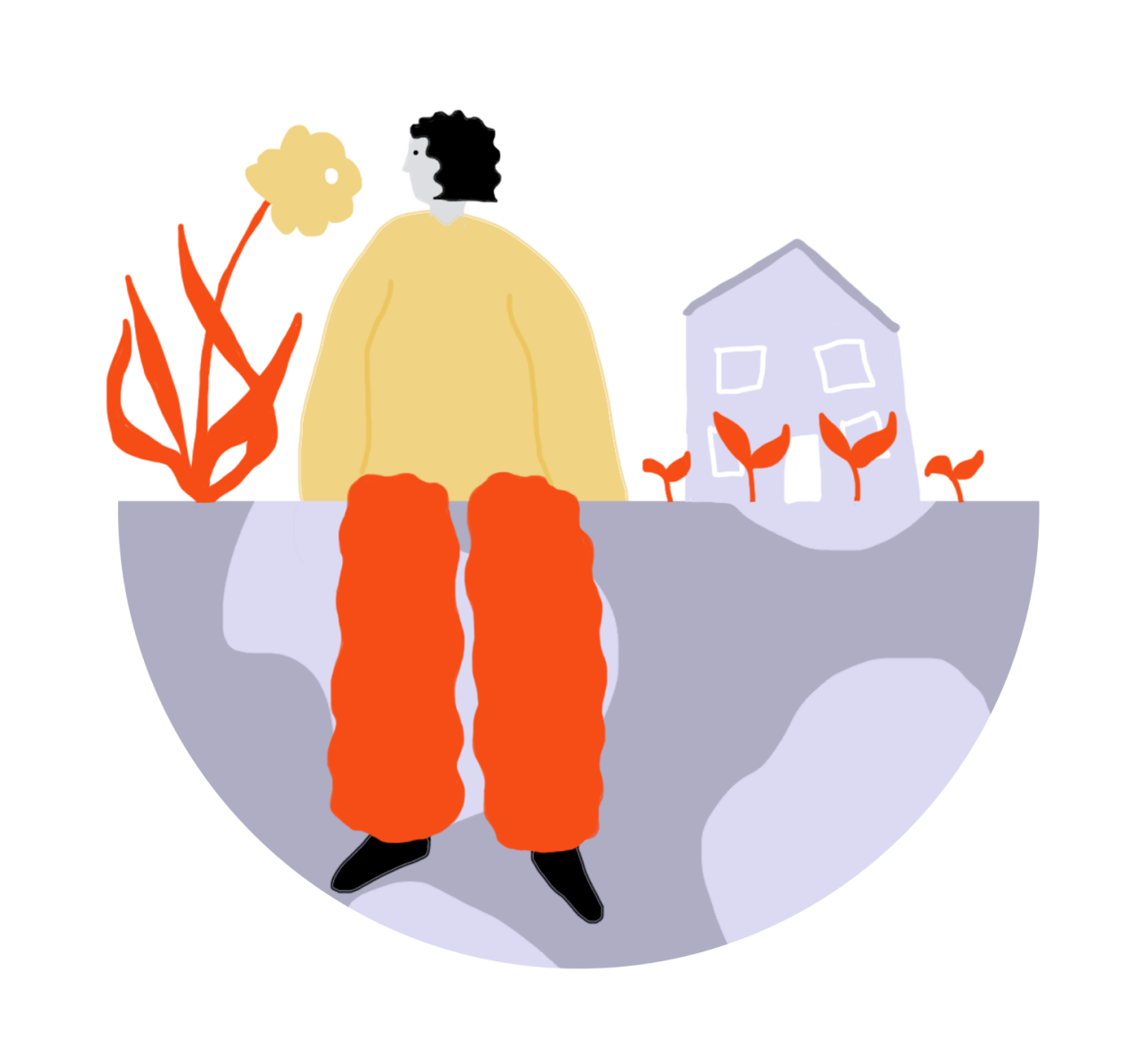 Incorporate in the US and get access to the greatest startup ecosystem in the world.